Thanks for subscribing!
We are glad you subscribed to our website to receive news updates, mission reports, ministry newsletters, etc. Thank you for subscribing. As a Christian organisation, we strive to maintain integrity and will never share your email with anyone. Please look forward to email newsletters from our team!
Begin Here
Visit Our Bookstore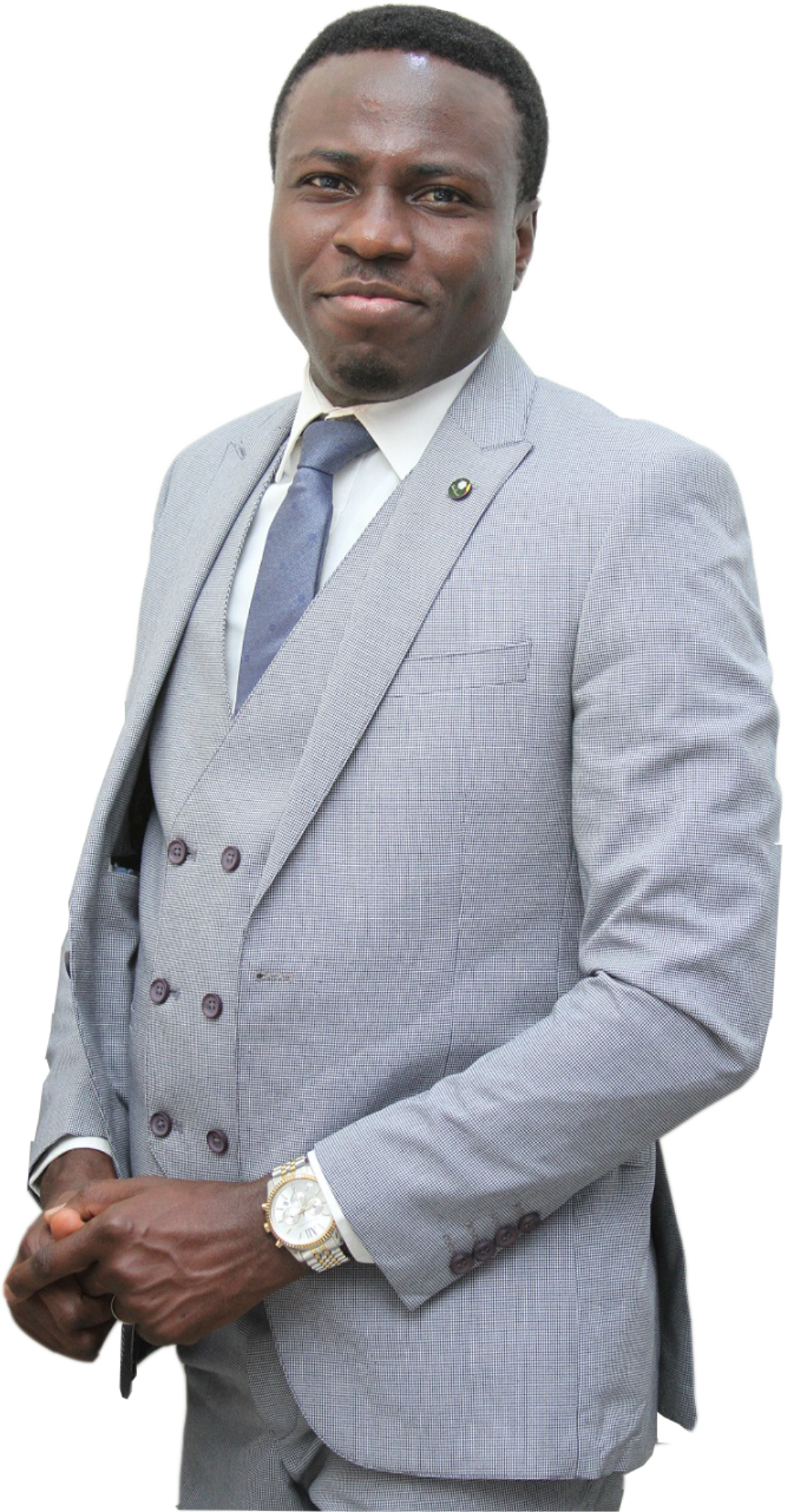 Thank you for subscribing to our website. We appreciate you.
Our ministry is committed to spreading the gospel of Our Lord Jesus all over the world, through missions, ministry, and empowerment.
We have received lots of support from organisations and individuals just like you. So, we want to say thank you for your support.
As a token of our appreciation, please click the links below to download free chapters of each of the books authored by our president, Dr Benedict Soghie.
Want to do more?
We love you.

Network
Blog
Mission
Gallery
Donation
Shop
Ministerial Trainings
Ministers' Training
Music Ministers' Training
Senior Discipleship School
Junior Discipleship School
Community
Like us on Facebook
Visit our Twitter Page
Follow us on Instagram
Location
MISSION HOUSE: 22, Ido Ani Street, Okunola, Egbeda, Lagos, Nigeria.
Email
admin@reformationplatform.com