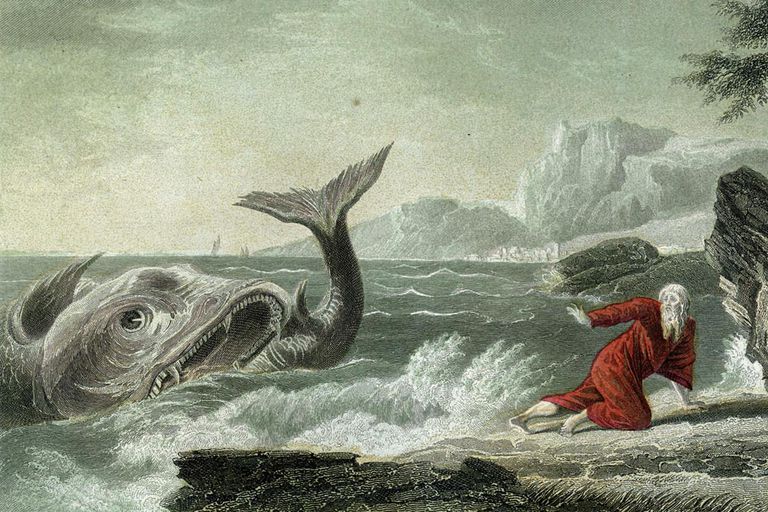 Jesus met with a lot of unjust harm. He was picked up by an armed mob, Caiphas tried bringing some charge against HIm, along with the scribes and elders. He was sent to Herod to be examined, and then to Pilate who finally gave the order to execute Him because He wanted to please a bloodthirsty crowd. People were hitting Jesus with the palms of their hands, mocking Him, and whipping Him. To cap it all they crucified Him leaving Him to die a slow death on a cross in public place where many people could see Him. He did it all for us so that we might live.
read more
We believe partnership in giving is the hope of the world—we're stronger when we're together. For Priestly Ministry, and all of our generous partners, our heart is to serve you.
That's why we're committed to contributing to the progress of humankind. Your support and generous donations mean so much to us. Thank you!