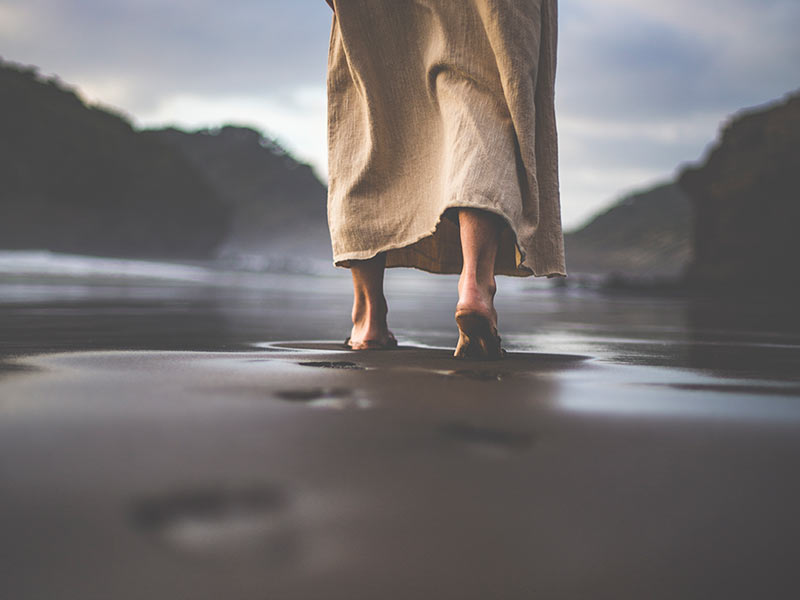 A detailed investigation into the claim by some that the Bible says Jesus was Black. Here I look at the verses used by Hebrew Israelites to prove that Jesus was a black man.
read more
We believe partnership in giving is the hope of the world—we're stronger when we're together. For Priestly Ministry, and all of our generous partners, our heart is to serve you.
That's why we're committed to contributing to the progress of humankind. Your support and generous donations mean so much to us. Thank you!